Lego Animation Workshop

August 14th 2008 Devils Haircut Visuals organized a lego animation workshop. The workshop resulted in: 'The Drunk Knight'. An epic story about a lego warrior and a cup bigger than his head. Thanks to our participants: Eric, Ferdinand, Inte, Jessica and Masha.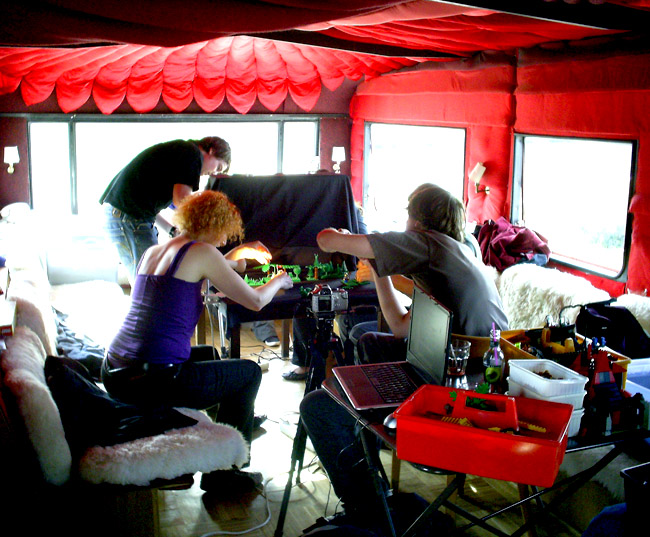 The lego animation workshop was part of the Analogue Playground, during Pluk de Nacht open air film festival 2008.